Salesloft
Sales Engagement Platform
Sales engagement platform that helps you connect with people, solve problems and move organizations forward.
Outreach
Sales Engagement Platform
Sales engagement platform that helps efficiently and effectively engage prospects to drive more pipeline and close more deals.
Genesys
Dialer
Omnichannel customer experience & contact center solutions that powers personalized experiences, trusted by thousands.
Five9
Dialer
Leading provider of cloud contact center software that elevates the customer and agent experience to a new level.
RingCentral
Dialer
A dialer that provides businesses with cloud-based business communication and collaboration solutions.
Dialpad
Dialer
Leading customer intelligence platform that helps your team get the most out of your customer conversations.
TCN
Dialer
A whole suite of call center solutions – making it easy to automate tasks, collect more and delight customers.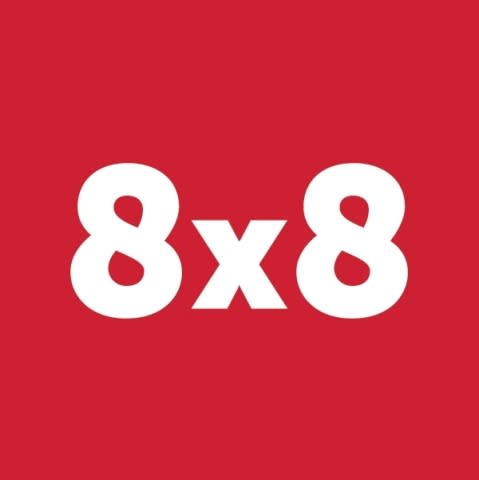 8×8
Dialer
Power your agile business with unified customer and employee experiences – phone, video, chat, and more.
NetFortris
Dialer
Delivers managed cloud communications and secure networks to thousands of businesses as an affordable service.
CallShaper
Dialer
Cutting-edge cloud-based call center platform for efficiency and compliance of inbound and outbound telemarketing call centers.
Convoso
Dialer
A leading predictive dialer for outbound call centers for all of your agent's omnichannel dialing needs.
NICE inContact
Dialer
A cloud-based call center software that helps businesses to maximize the quality of leads and minimize the cost of client interaction.
Twilio Flex
Dialer
Helping businesses deploy tailored cloud contact centers while freeing them from the limitations of SaaS applications.
Vonage
Dialer
Flexible and scalable voice, messaging, video and data capabilities across Unified Communications and Contact Centers.
Don't see your solution listed?
Just let us know what you are using and we will take a look and let you know if it can work with Abstrakt. Most integrations take about four weeks to build, QA, and get live for our customers.